CLOUD
We have a distinctive aptitude for creating powerful cloud-based solutions fused with creative designs. Intrella renders end-to-end services for brand new cloud ideas or existing applications of any kind.
Cloud-First Application Development
Using the technology and Aboutus that fueled our success in the pre-cloud era, our team delivers custom cloud applications that target private, public and hybrid cloud platforms.
Migration
to Cloud
We migrate legacy applications to the cloud, providing scalable computing power, and enabling your app to gain access to elastic infrastructure services as your business demands them.
Consolidation
& Integration
We enable your Aboutus to deliver data without boundaries by connecting applications and data sources across the enterprise ecosystem through cloud-based enterprise middleware solutions.
Cloud
Configuration
We customize cloud configuration so that it mirrors the infrastructure needs of your business and results in enhanced scalability, improved information retrieval, and usability of our application.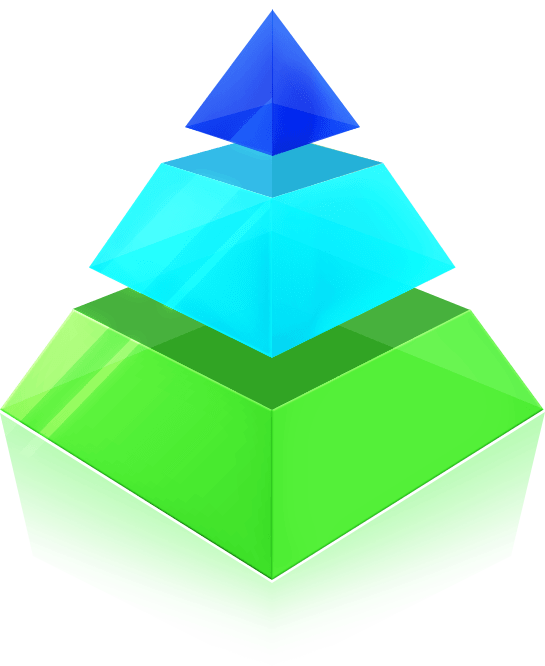 Software-as-a-Service
We develop custom SaaS applications that share a single, common infrastructure and codebase and are compatible across all devices. We enable access to your app and its functions as a web-based service, allowing you to innovate quickly and scale indefinitely to meet customer demand.
Platform-as-a-Service
We resort to PaaS to deliver custom multi-tenant applications and services which are independent of a specific platform. Intrella leverages the open architecture of PaaS to enable integration with legacy applications and interoperability for those operating in mixed IT environments.
Infrastructure-as-a-Service
Intrella uses IaaS to help new organizations with low hardware capital and rapidly growing businesses with volatile demand fully outsource hardware procurement, enabling operating expenditure, automating dynamic scaling and effectively cutting down infrastructure costs.
END-TO-END CLOUD-FIRST APPLICATION DELIVERY
Not all workloads are equally appropriate for the cloud, and we account for it. We help you identify and prioritize the most promising candidates, thus, beginning our cooperation with a sound cloud strategy, select a computing model that suits your business, deliver a proof of concept and ultimately build a cloud-first application, which is designed to scale fully, quickly and reliably and exploit the speed, scale and efficiency of the cloud of choice.
Assess
Strategy
Cloud selection
Application assessment
Proof of concept
Build
Application development
Application testing
Application integration
Application deployment
Run
Application management
Application maintenance and support
Continuous improvement
MIGRATE TO CLOUD WITH IFLEXION
We provide safe, seamless and rapid migration of your applications to the cloud, modifying the code of existing software and implementing data integration connectors where circumstances so require. Intrella experts migrate your servers, databases and apps to cloud environments so that you can quickly and seamlessly take advantage of scalability, cost savings and flexibility of cloud computing.
BENEFITS THAT MAKE FOR A SOLID BUSINESS CASE
Here at Intrella we believe that cloud is swiftly becoming the new normal. With this in mind we offer flexible models for using 3rd-party or private cloud platforms so that you get faster results due to readily available infrastructure and get a competitive edge that your business needs.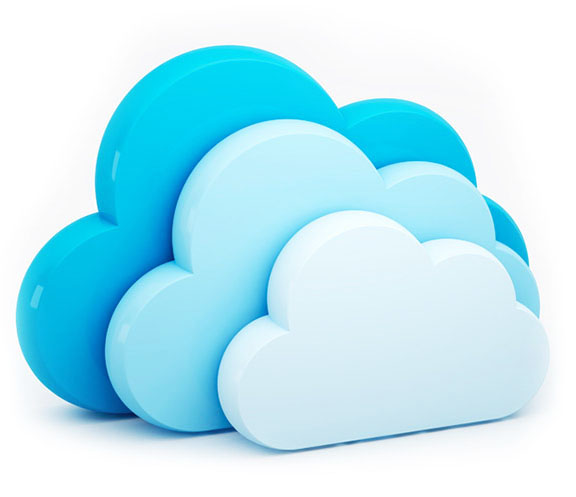 FLEXIBLE DEPLOYMENT MODELS
Private
We deliver cloud-based solutions that reside on private cloud infrastructure within the physical boundaries of your Aboutus in scenarios where you need to conform to strict security and data privacy issues, or where control and security are paramount, since the entire business relies on data and core applications. Intrella helps businesses gain the benefits of cloud architecture without giving up the control of maintaining your own data centers.
HYBRID
Our experts develop custom hybrid-cloud based solutions that are built to scale out of your private cloud to the public one and keep each aspect of your business in the most efficient environment possible. We bound the two together by leveraging 3rd party cloud platforms in either a full or partial manner to offer you the advantages of multiple deployment models, manage any unexpected surges in workload and increased flexibility in computing.
PUBLIC
Intrella delivers custom applications, which are purposefully built to run on public clouds. Our solutions benefit from economies of scale and achieve the greatest level of efficiency in shared resources with on-demand scalability. Be it a multitenant service or a dedicated instance, we make sure that your app enjoys the incremental capacity of a public cloud of your choice, including Amazon, Azure, Rackspace and more.
ENTERPRISE CLOUD-BASED MIDDLEWARE
We abstract the differences within heterogeneous environments and expose a uniform interface for large scale distributed systems to let you connect, extend, and create integration-specific processes across your enterprise. Acting as a liaison between applications and networks, our custom cloud-based middleware enables you to securely and robustly serve content and data to end users or other server-based solutions to provide seamless data access or B2B integration with multifactor authentication and layered security precautions.
BRIDGING DEV & OPS IN THE CLOUD
Intrella provides ISVs with cloud-based automation solutions that cover the entire delivery cycle and facilitate continuous deployment of software to QA and then to production. We deliver custom solutions that bring your development and operations together, whilst enabling early issue detection and making sure that your code is easily deployable at any time. Let us ensure a full-fledged integrated functioning of your delivery pipeline by moving your DevOps to the cloud:
Source Control Management
Issue Tracking
Automated Deployments
Automated Testing